VIDEO SURVEILLANCE SYSTEMS
SURVEILLANCE SYSTEM INSTALLATION?
Surveillance System Installations – Imagine being anywhere and having "eyes in the back of your head" or ears that hear what others do not. What if you could "see through walls", or see in the dark? Imagine being able to do it without anyone noticing. You don't have to imagine doing this, you could invest in a surveillance system.
When you install one of our surveillance systems, you will have taken one of the first steps in protecting your way of life. By integrating a security system with surveillance equipment, you will maximize your defense against those that would try to threaten your security.
WHO NEEDS A SURVEILLANCE SYSTEM?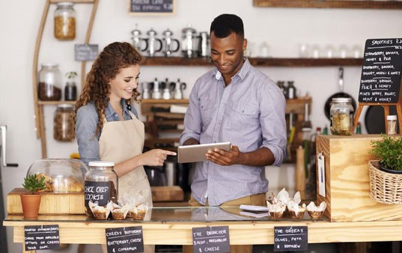 SMALL BUSINESSES
If you own a small business, we understand that owners invest a lot of their own money and hard work into it.  Are you at risk to lose everything, that could be avoided by having surveillance cameras. These losses add up quickly and may have you worried when reviewing the "Month End" sales. As a small business owner, would you like the ability to view your cameras remotely at your business from your smart phone? Keep your employees honest and thieves under the radar and traceable.
Imagine being able to record and track the license plates, confirming any possible safety accidents reports after the incident. Having video surveillance reduces the risk of loss to your business and increases your confidence as a business owner.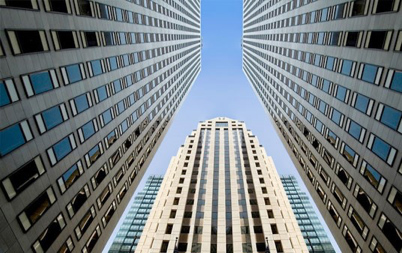 LARGE CORPORATIONS
If you own a large corporation, you have probably experienced several losses since the day you started your business, from bad investments down to the stealing of office supplies by your employees. Imagine being able to record every moment with a surveillance system and go back and "remember" everything with clarity.
Large corporations are usually the first to experience break-ins, embezzlement, theft or workers compensation fraud. As a large corporation you stand to lose a lot of money and in many cases, without even realizing it until after it's too late. Start protecting your self today and reduce the possibility of anything catastrophic happening to your business.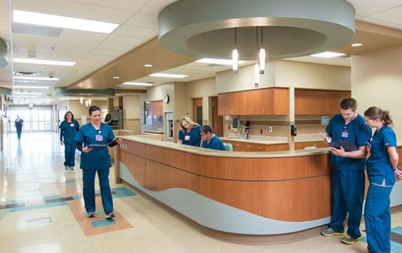 MEDICAL FACILITIES
A medical facility typically has an open-door policy; anyone can walk in and request service or request to see a patient. With such a policy it only makes sense to be able to monitor the happenings of visitors into such a facility. By installing a surveillance system, you will be protecting the patients the staff visitors and mostly important the doctors. Help secure medications and private patient information.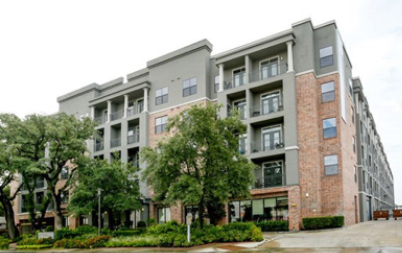 GOVERNMENT BUILDINGS
In government buildings, threat risk has increased over the last 5 years nationwide. Having clear footage that can help protect staff from false accusations and catastrophic events. Realistically it's impossible to monitor your property 24 hours a day.  Install a surveillance system and start seeing what goes on always, even when you're not there.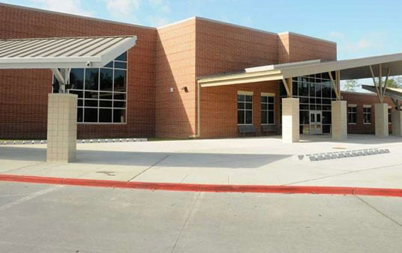 SCHOOLS & CHURCHES
Are you a decision maker in your organization for Students or a Congregation? it is probably a concern in the back of your mind as to whether or not you are doing everything you can to protect everyone. Having the ability to be able to eliminate possible safety risks in your environment is something you want to do. Let us help you determine the "Best Security Practices" available that will fit your budget. You can also create reassurance by seeing that your staff and outside presences are performing in a professional manner that is suitable for today's youth. ensuring that your organization is providing an environment conducive to the best possible experience for all in involved.