About Trithium Solutions
Trithium Solutions was established in 2012 as an IT Infrastructure Service company.  Trithium was established by Senior IT Engineers who thought IT Services could be accomplished at a lower cost to deliver enterprise level services.  Trithium focuses on large-scale enterprise deployments of networks, servers, storage, virtualization, security, performance enhancements, VOIP, hosting, and managed services.  Trithium has many industry-leading certifications and partner relationships to include Cisco, Microsoft, VMWare, Veeam, Dell, HP Enterprise, 3CX, Juniper, Arista, and many more.  Trithium is a vendor-agnostic reseller and service company.  This assists the customer with choosing the correct technology for their specific situation.  Trithium also works in many different verticals to include manufacturing, healthcare, construction, Local Government, k-12 schools, retail, local libraries, counties, etc.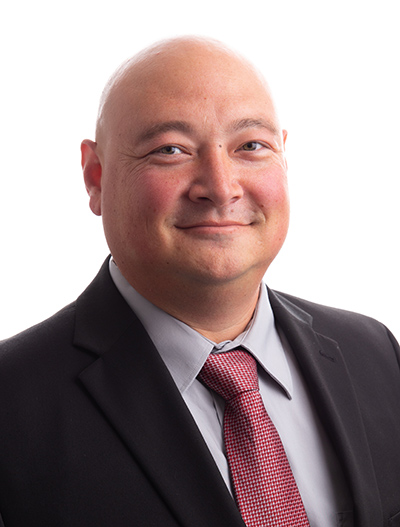 Rich Stalnaker – President & CEO
Rich Stalnaker started his IT career in the US Army designing, deploying, and maintaining highly secure networks, circuits, and servers in fixed-station environments and war-time deployed environments.  Working with the most secure networks in the Department of Defense, Rich has designed and operated IT infrastructure from small operational detachments that were deployed forward into Iraq, Afghanistan, and other locations, to integrating the largest Microsoft Active Directory deployment in the world.  After his military career, and a long engagement with the Department of Defense as a contractor, Rich took a position in the commercial sector with a global corporation as a Senior Manager of IT.  During this time, Rich developed many relationships with manufacturers of IT products and engaged with many smaller organizations that resell and deploy solutions.  While working with many projects and rollouts, he felt that the cost associated to projects and the services that were delivered were substandard.  It was this experience that drove Rich to start Trithium Solutions.  Rich knew that IT solutions could be delivered better, cost would be more effective, service could be more personable, and projects could be executed on time and to budget.  Together with hand-selected leadership, Trithium has grown to be a partner for any organization to augment IT staff and accomplish solutions for customers of any industry.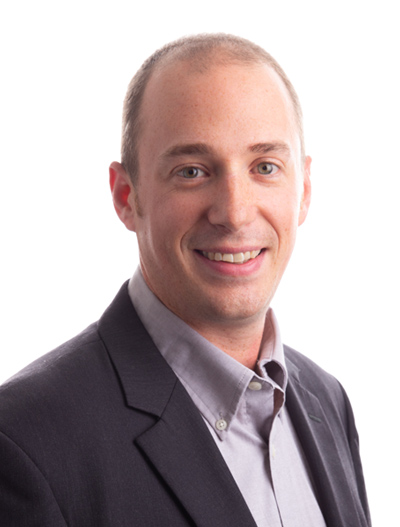 Jonathan Davis – CIO and Lead Architect
Jonathan started his IT career while completing his degree in Computer Information Systems.  After graduating from DeVry University, he continued his career working for a service provider where he developed his skills working in many different IT environments across different industries.  After working in the service provider industry, he continued his experience working for multiple global corporations in various senior technical roles.  In these roles, he gained extensive experience in systems engineering and design.  Jonathan continued furthering his education and formed many relationships with systems and software manufacturers.  Jonathan is a co-founder of Trithium Solutions, acting as the CIO and Lead Architect.